EASILY TRACK AND ANALYZE KPIS
The Benefits of SimpleKPI
SimpleKPI is a powerful tool that helps users track, analyze, and report on key performance indicators (KPIs) in a more efficient and effective way 1. It has been developed to deal with the issues and problems surrounding tracking, analyzing, and reporting on KPIs. By using SimpleKPI, you can easily measure and manage targets and goals, monitor and visualize your business metrics in real-time, and gain greater insights into your KPI data.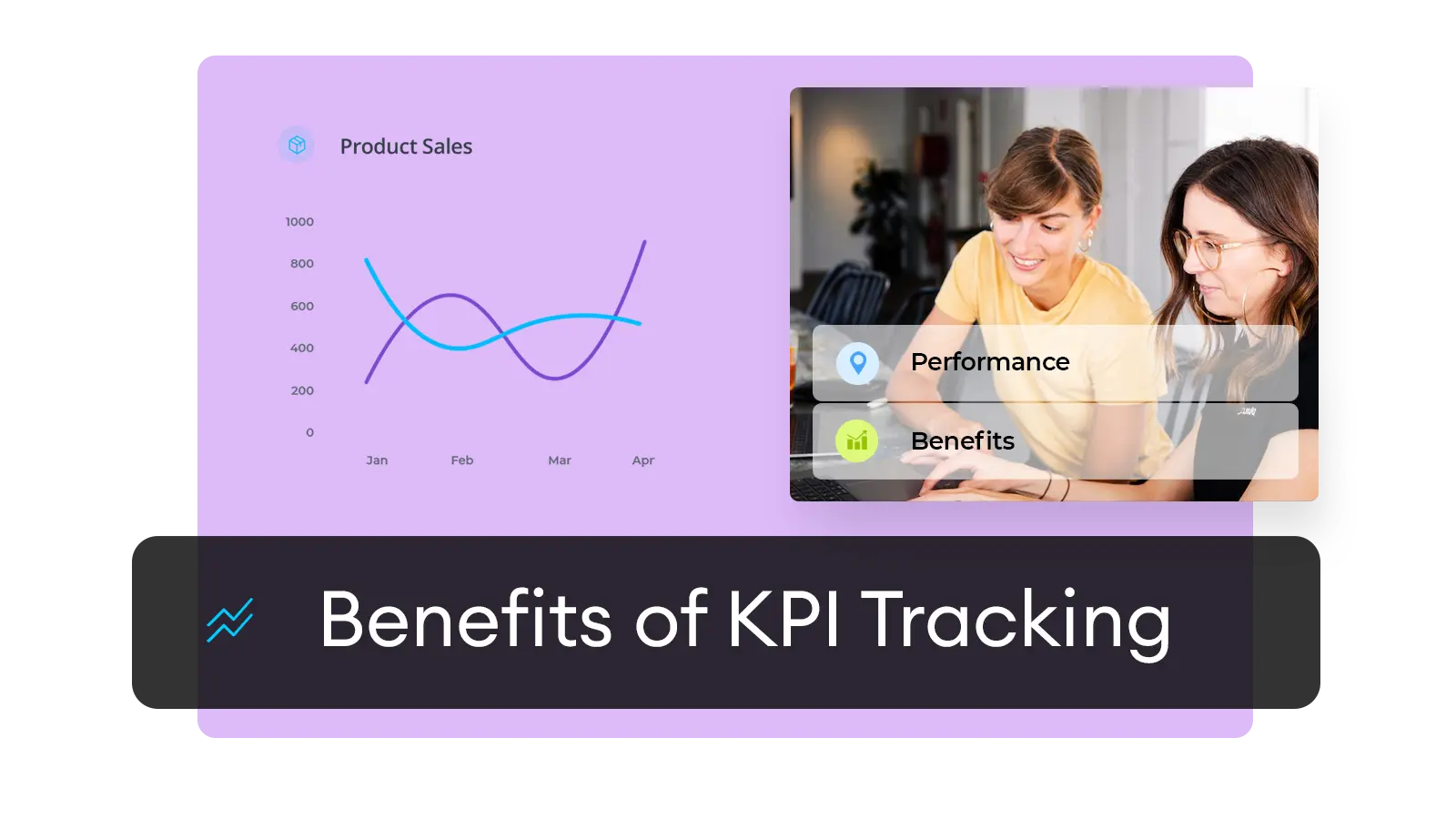 The right information to make informed decisions.
Getting the right data to the right person at the right time enables managers, individuals and companies to make better informed decisions faster.
Provide a systematic approach to KPI reports
A common, more organized and structured approach delivers better results. Creates best practice and process within your business.
Benchmarking for peer groups
Whilst targets are being met, the reality may be that sites or individuals fall short of others across the organization. SimpleKPI allows you to compare KPI performance across the organization, highlighting where sites or individuals need to raise their game to match the benchmark.
Reduce time in KPI reporting and collation
SimpleKPI provides an automated approach to KPI reporting, no more 'Spread sheet farms' or complicated formulas, a simple approach reduces hours spent collating reports, chasing individuals for figures, distributing information or analyzing incomplete data. Leaving more time to concentrate on your core responsibilities, improving productivity and sales.
Tie your KPI's to balanced scorecards for organizational strategy.
Align all of your business KPIs into a single strategy with KPI Scorecards.
At a glance: more KPI benefits
Allow users, managers and companies to measure and manage targets and goals.
Use SimpleKPI to track project performance and report to project shareholders.
Keep the right people within an organization kept up-to-date with business KPI performance.
Intuitive snapshot of performance against goals.
Collate all KPI data conveniently in one place – no need for over complex, unreliable spread sheets.
Supports multi-site / locations / departments for a view of the whole organization.
Transparency of performance at all levels.
Online access anytime.
Track the impact of initiatives.
Easily measure individual, department and office contributions – accurately, clearly and objectively.
Translate vision and strategy.
Highlight organizational weakness and set KPIs to improve performance.
A single concise management tool for operational performance.
Gain a competitive advantage.
Further Reading
A comprehensive guide to setting up and measuring KPIs with an easy to understand infographic.
The ultimate guide to setting up KPIs.
www.business2community.com
The importance of KPI measurement and target setting, covering various aspects of financial, customer and employee measurement. Including all important benchmarking to improve business performance.
How to measure performance and set targets with KPIs.
www.infoentrepreneurs.org
How to understand your KPIs through a goal based approach. Focusing on both external and internal goals to achieve your business objectives.
Understanding Key Performance Indicators (KPIs).
www.optimizesmart.com